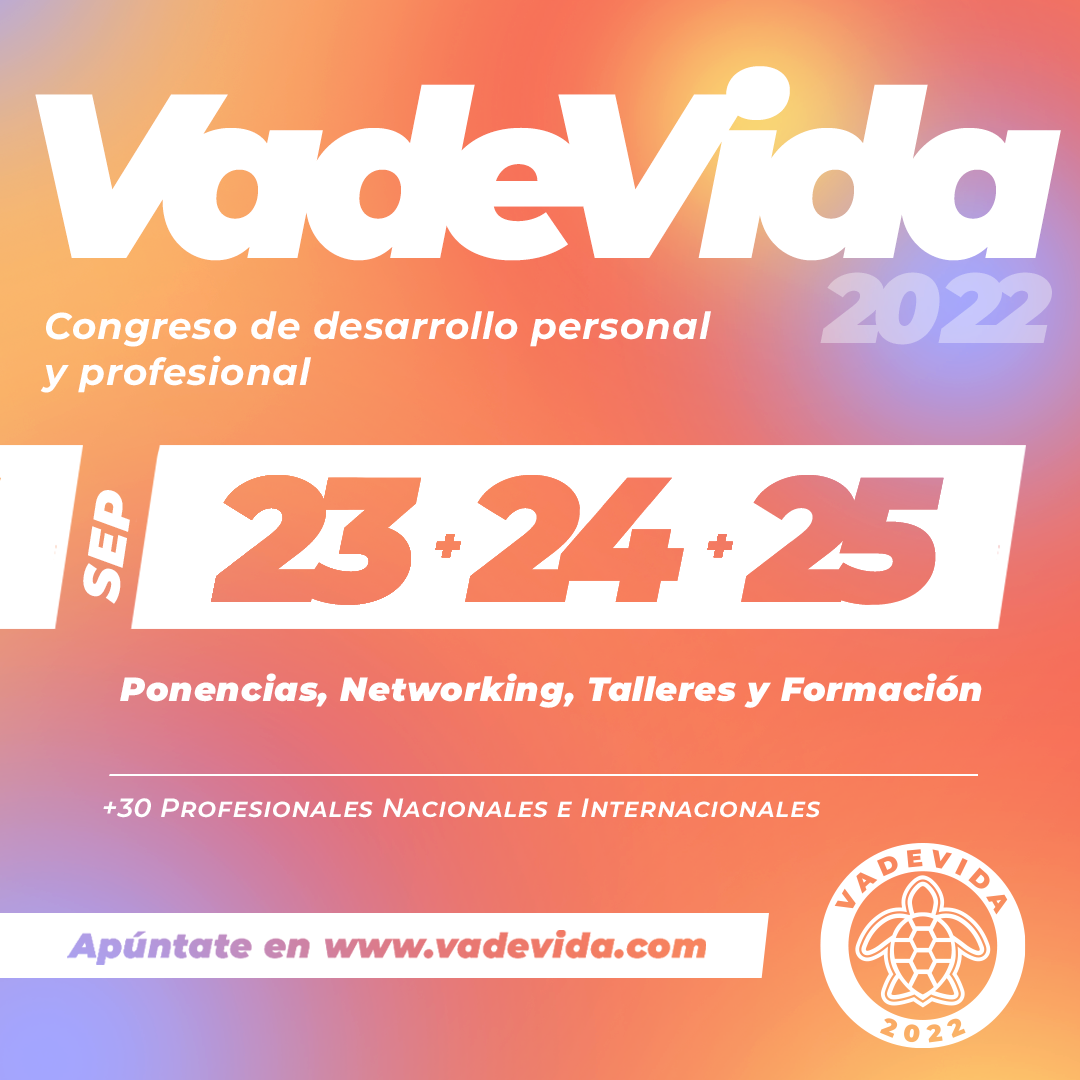 Desafíos, oportunidades, recompensas, perspectivas y transiciones. Cuando tu vida no es rectilinea, cuando aceptas el cambio como elemento de crecimiento, se abre una nueva manera de vivir. Sobre estos temas hablé en «Va de Vida» el primer congreso de desarrollo persona y profesional realizado en el Metaverso y organizado por SerCoach.
Leading a happy life is not necessarily connected to having a glamorous one. To find out more about watch this interview with Sundae Schneider-Bean (creator of «Adapt and Succeed Abroad»).
In this interview, I share with Anna Seidel, editor of «Moms Like Me» my personal experience, insights and reflections about being an expat mom.