COACHING TO GET THE MAXIMUM OUT OF TRANSITIONS
We can all live a full live, regardless of where we are, if we activate our resources to achieve our goals.
EVERY TRANSITION IS AN OPORTUNITY TO DO IT.
Expatriation implies leaving your homeland, frequently in a cyclical way: Expatriation – Repatriation and Repetition (back again). Every TRANSITION, is an opportunity to rethink our purpose, identify our objectives and inventory the resources we have to achieve them. This is what I call, to have a tidy "inner wardrobe".
Do you know your resources and how to get the most out of them in the world of international mobility?
Do you want to enjoy, grow, and discover everything that life offers you while confidently facing difficulties?
Do you doubt your ability or capacity to find your purpose, maintain your identity, increase your self-knowledge, or enhance your adaptability?
YOU CAN FACE ANY TRANSITION WITH COACHING SESIONS WITH ME, REGARDLESS OF THE TYPE OF EXPAT YOU ARE CURRENTLY
There are many types of expats
You live abroad for a relatively long period.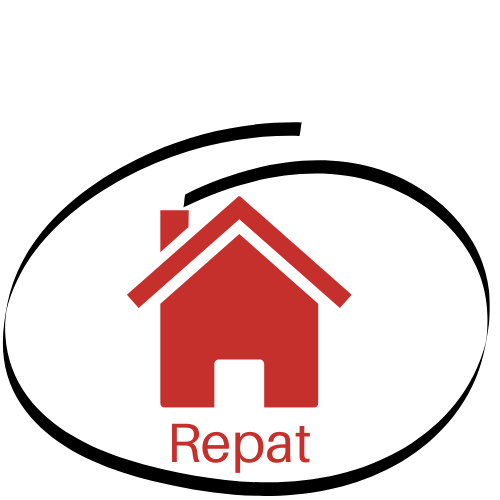 You have returned home after an expatriation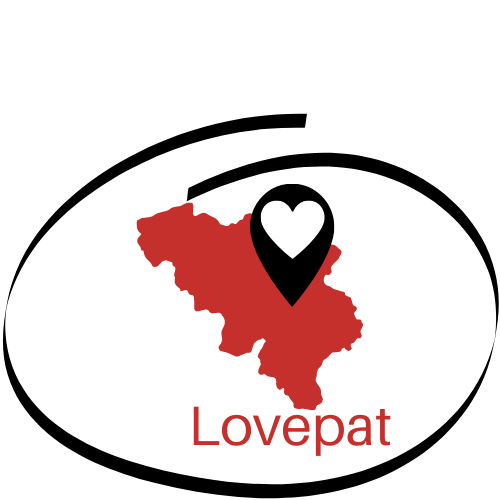 You live in your partner's homeland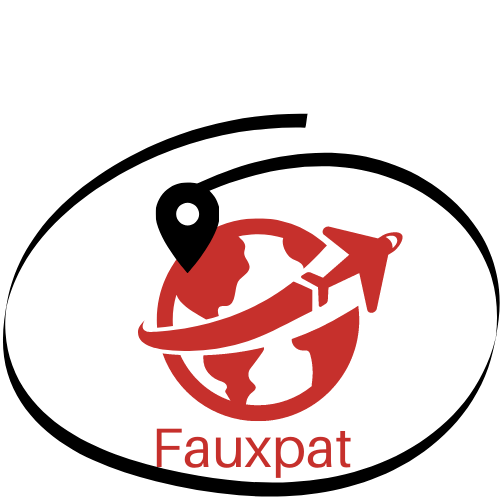 You live at your home-base country, which is not your homeland
I am currently a fauxpat. I know first-hand the opportunities and challenges present in every physical transition (new environment, language, culture, friends) or personal transition (who do you want to become in your current context). If you want to know more about me and my expat journey, click here.
I would love to accompany expats partners facing any kind of transitions to, among others:
Identify your goals and get you started to achieve them.
Tidy up your "Inner Wardrobe" to get the most out of it in your current situation.
Get ready for a new expatriation, repatriation, relocation whether it is the first or the tenth one.
Wayfarer, there is no path. You make the path as you go.

Machado, Antonio. Campos de Castilla. 1912. Wayfarer, there is no Path